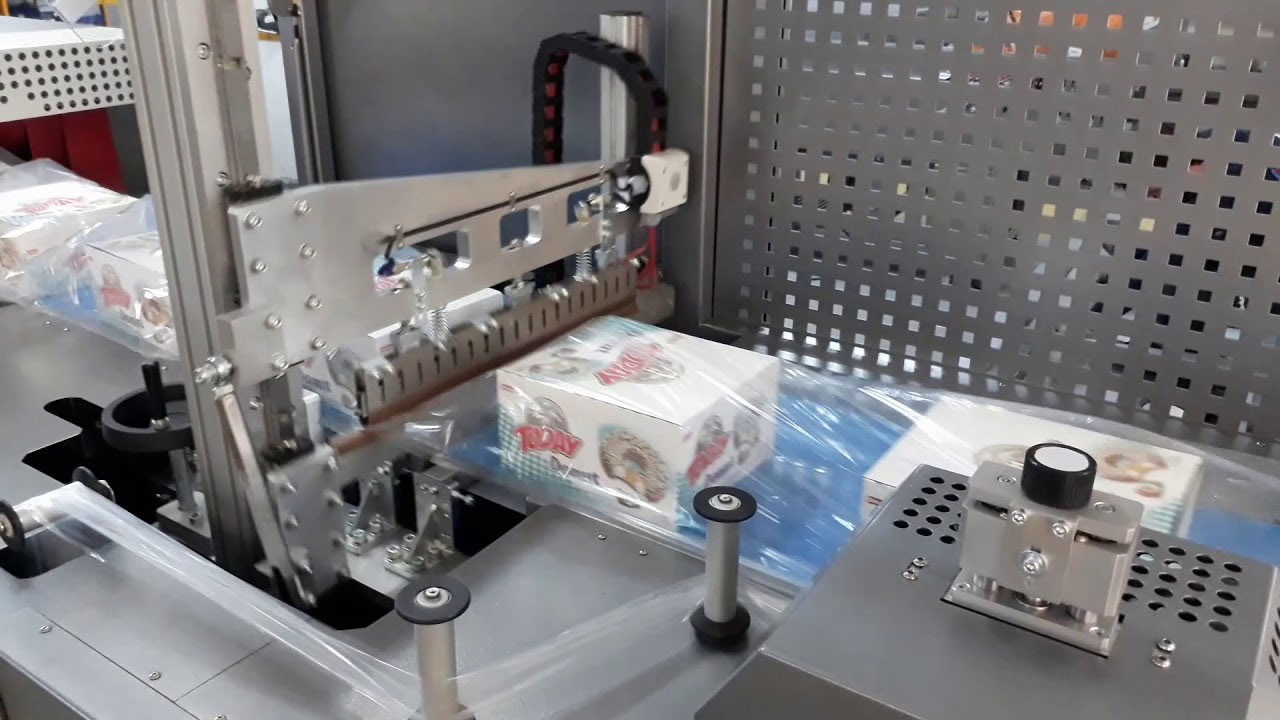 Produce packaging or package products with Shrink Film
Prevent the opening of the product package before it is purchased
Provide convenient and effective packaging for easy stacking and transportation
Serve as the main barrier for products such as meat, cheese, and fish
Make packagings that take the shape of figurines as they are in toy figures
General Usage of Polyolefin (POF) Thin Film Applications
Meets all kinds of packaging and packaging needs which have basic expectations such as;
Exposition,
Visuality,
Grouping Need,
Advertisement and Promotion,
Transparency
General Usage of Polyethylene (PE) Thick Film Applications (Sleeve Wrap, Bundle Packaging)
Cardboard Boxes
Beverage Boxes
Stuff carried in tins and pallets
The above-mentioned things are usually protected by Shrinking which uses Thick Film. Thus while many kinds of products are achieving the necessary stabilization, they are also brought together, kept clean and protected against impact.
General Usage of Industrial Shrink Applications
Shrink Film can also be used for the storage or manufacture of large-sized industrial products. In this case usually heavier and stronger / resistant film plates are used. The principle of shaping by heat is the same; however heat gun which emits powerful heat is preferred. Shrink Wrap Film plates which are used in the following applications are common in industrial field:
Building material applications for buildings or bridges
Large volume Shrink applications for temporary storage areas
Shrink application of boats and other vehicles used in maritime
Shrink applications on the pallet such as jar, glass, metal which are heavy but require protection.
Learn details of shrink machine and how it works.