MARIPAK founder Mustafa Kasapoglu gave an interview which was published in one of the most prestigious newspapers in Turkey,DÜNYA.
https://www.maripak.com/wp-content/uploads/2017/07/E-Gazete.pdf
Related News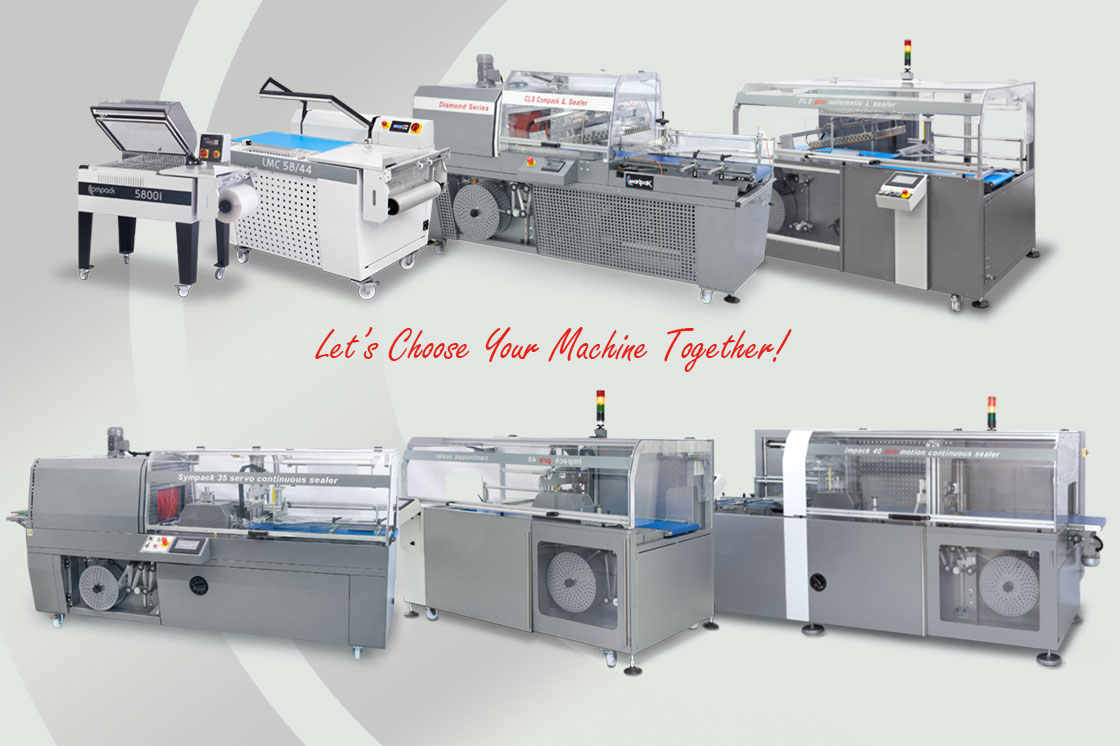 Packaging machines are now being used in every field and making our life easier in every way. Packing machines are large and small industrial machines that prepare all kinds of materials today, from dry food to detergent, which we use in our daily life, without any tangible touches and put them in our use. It is almost everyone's acceptance that these industrial machines are a very important part in facilitating life.Since no unpacked food can be sold anymore as a result of the new law put in force in our country, packaging has to be done compulsorily…
In new TMC not only the color but many other essential parts have changed. First of all, we have put the electric panel cabinet inside the machine which was previously positioned outside. This saved us space which makes it logistically cheaper and more protected and thus it will no longer be an issue while transporting the TMC.
Packaging with Shrink Film usually applied to the desired product or item with heat emission. Packing process may have been carried out with various standards. For example, Shrink Film in the form of a roll will be placed in the packaging machine. Usually, a special mechanism that opens two layers of this folded film in the middle is designed on the machine. According to this design while the film is coming from a side, at the same time the product to be packed combined with a parallel speed and placed on the folding center. The film continues to wrap around the product that settled in this center and the three edges come to the stage of being welded.