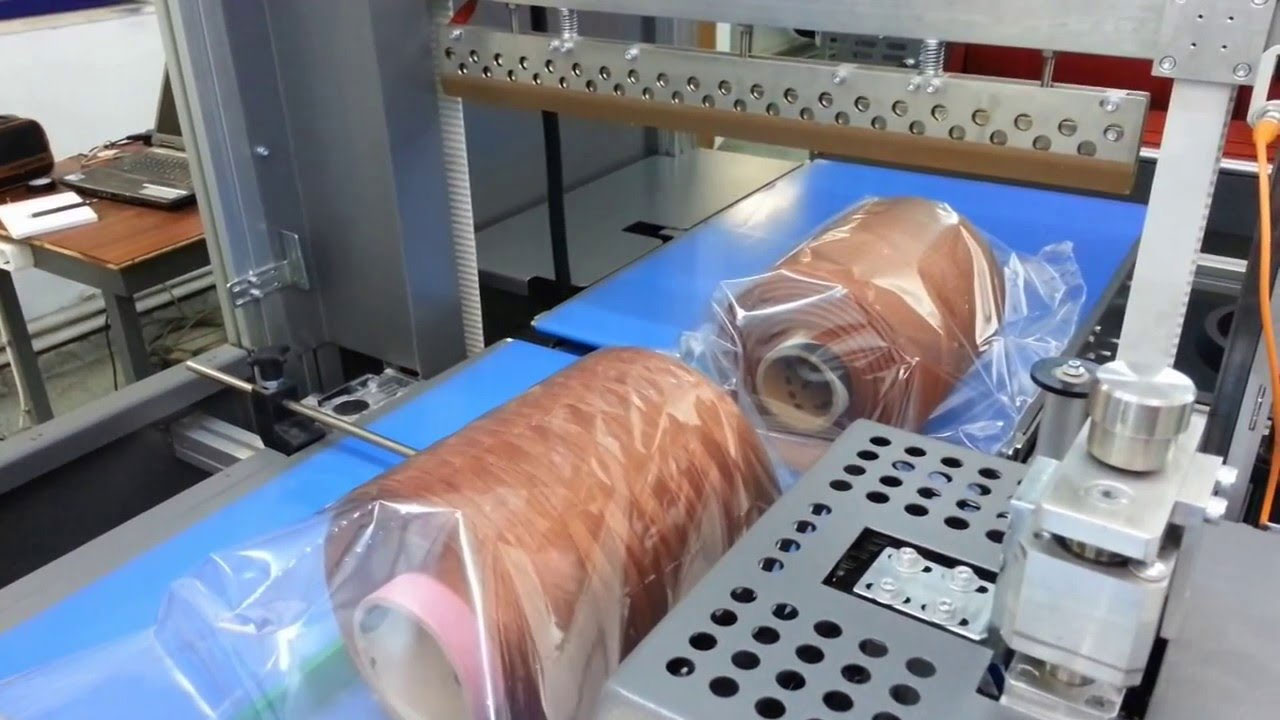 Packaging machines that are not only used in the food sector are now confronted in every sector and used in every field from cosmetics to chemistry. This unique product, which greatly influences our lives, makes it very easy and livable. The companies which are located in our country and many other countries are offering these packaging machines that they produced with the latest technology to the service of the industrialists again and it enables the small enterprises or big companies to benefit from these machines.
These machines are usually made from mostly the titanium and thick steel and whenever you may have a problem with the machines, the company you bought them will take care of your problem. When you do research on the Internet, you can more closely monitor how well these big firms are producing advanced packaging machines. Every machine company makes production by working on its own plan and project and offers machines of different models in line with your requirements. But we are seeing more packages that we have seen in the markets and enter our houses more and more, so we direct our manufactures to this area. We act on to solve the most common problems.
How Many Different Packaging Machines Are There?
When we look at our surrounding, we can see packaged products in various areas and even wonder how some of them get into those packages. The giant industry operating in every field is now in advanced level in terms of packaging and large industrial packaging machines produced in our country can serve both abroad and domestic. The raw material of these machines always consists of the thick sheet of chrome and titanium coating. These machines, which are manufactured with water resistance, always have spare parts and the manufacturer always provides support in terms of the spare parts. The parts that are damaged are repaired by their technical staff and the problems of the customers can be solved easily. The engineers of these companies provide technical support to you in every way and ensure that your business progresses faster. These machines, which are prepared by presenting the latest possibilities of technology, will make your work easier. These machines are always needed to make people live as consumers and not to lose the freshness and nutritional value of consumed food.
What Are the Fields These Machines Are Used?
Packaging machines are machines that can be used in every field of ​​our daily life. No matter which field you want to use, you can be sure that they are already being used in that field. Today, most of the products we are following are products that are being sold in markets. This refers to the whole food and cleaning, cosmetics sector and covers a very large product volume. Each company prepares its own special packaging machine and sells the product afterward. Because each sector is different according to its own situation, it may be necessary to work with different models and products such as vertical filling machine, horizontal packaging machine, reverse horizontal packaging machine. Machines are changing according to the content of the companies and firms always prefer to use packaging machine according to their wishes. Among them, the dishwashing machines are vacuuming the plates and the contents without touching them and foods in the plates are protected by the protectives that are included in these machines. Generally, importance in packaging is always given to wet and dry food, and the shelf life of food is extended and its rapid deterioration is prevented. Foods are kept under more protection by cutting air contacts in the packaging and it is always anticipated that the freshness is protected.
Learn about shrink machines