Egg Packaging Machine
We have a large number of machines for egg shrink packaging that we can recommend to small, medium and large scale producers. Contact us to choose the right machine for you!
Wide Product Range
Suitable for All Capacity Bread Shrink Packaging Machines
User Friendly
Easy to use, self-tuning and large memory machines
Cost Effective Shrink Machines
Quality, robust and long-lasting machines
Egg Packaging Machine
We are at the service of your esteemed egg producers with our egg shrink packaging machines that are suitable for your vias in every size.
What Should We Consider When Choosing Egg Packing Machine?
As Maripak, we serve many areas with our machines. One of the leading sectors among these is the egg industry. Packaging egg trays are important for their shelf life and preservation. According to the Egg Producers Central Union, there will an estimated export of 425 million dollars for 2021. These figures indicate that the demand will increase for the shrink-packaging industry. We are at the forefront of egg packaging, and we strive for the best packaging of eggs. Egg Packaging
Egg Packaging Machine
Eggs can be packaged in a variety of ways. One of these packaging methods is shrink packaging. Firstly, Eggs are packaged in trays of six, twelve, and thirty, then the second layer of thin shrink film on top. Finally, shrunk packaged through a heat tunnel for the product to be preserved until it reaches the consumer.
You can also get detailed information on films from our film department, Mareks, and get the most suitable one for the best price.
Advantages of Shrink Packaging
Ensures the product's integrity and prevents the eggs from breaking.
Consumers are the first ones opening the product.
Your brand's information, production date, and product type can be labeled under the film.
The film prevents the blackening of the egg tray.
POF filming has an elegant and polished finish.
Choosing the Correct Egg Packaging Machine
If you consider all the benefits of shrink-packaging for egg trays, then you should get one of our machines. To give you the best machine, you need to ask yourself some questions. What is my capacity? How many egg trays do I want to pack per minute? For example, if you are going to pack 5-10 egg trays per minute, the most suitable machines for you are the L sealer manual shrink machines. Our Compack series has models with chambers that vary according to the width of the product: 300x450X250, 580x440X250, 700x510X250, 810x610X250 mm.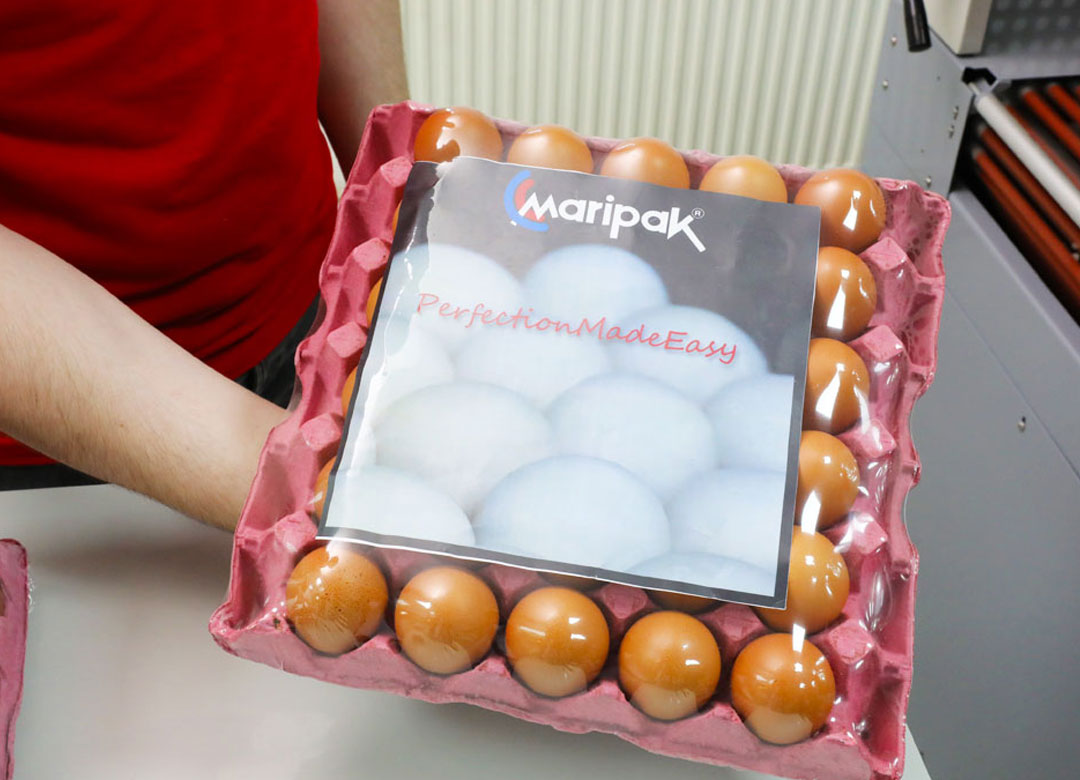 For egg packaging, we recommend Compack 5800i for low-capacity facilities. With this equipment, you will be able to pack 5-10 egg trays per minute. As a semi-automatic option, we have our newest combo L-sealer with its tunnel on the same mono-body. TMC 58×44-M can support you for up to 10-15 trays/min. The entry-level budgetary automatic machine with L-sealing technology is the CLS fully automatic wrapper and tunnel combo machine. The speed expectation is around 18-20 trays/min might differ based on the tray length. Higher speeds can be achieved with our Intermittent Side Sealer Impack 40 Pro or Box-motion Continuous Side Sealer Promotion 40 Shrink Wrapper. The capacity expectation for an Intermittent Continuous Side Sealer Impack 40 Pro line, is at around 40-45 trays/min. With the Box-motion Continuous Side Sealer Promotion 40 Wrapper, we success a capacity expectation of 60-70 trays/min. One of the most important features of these manual machines is that both film cutting and shrinking can be done on the same machine in one step.
Egg Packaging Machine
You can download the updated 2019 Maripak catalog and find the technical information of all our products.
Frequently Asked Questions
What is the price of Egg Packing Machine?
-
Yumurta Paketleme Makinalarımız farklı model ve kapasitelerde olup her bir modelin fiyatı farklıdır.
Can machines be used with different viol sizes?
-
Makinalarımız her türlü viyol büyüklüğüne uygundur.
Makinalarınızın garanti süresi ne kadar?
-
Tüm diğer ürünlerimiz gibi Yumurta Paketleme Makinalarımız da 1 yıl garanti kapsamındadır.
Küçük ölçekli bir üreticiyiz, bize uygun da makinanız var mı?
-
Küçük ölçekli üreticiler için manüel ve yarı otomatik modellerimiz bulunmaktadır.
Yurtdışı servis imkanınız var mı?
-
Yumurta Paketleme Makinası satışını yaptığımız yurtdışı müşterilerimize distribütörlerimiz vasıtasıyla teknik destek hizmeti sağlamaktayız.
Our References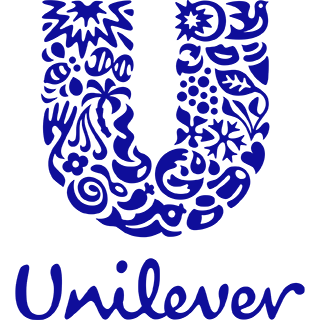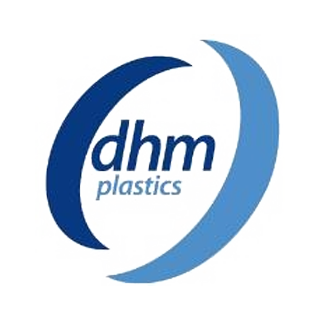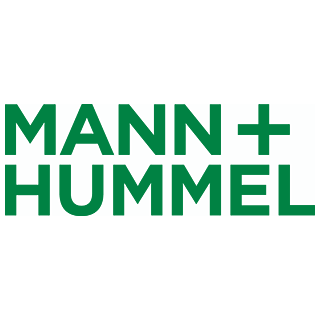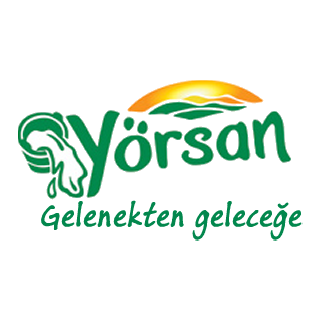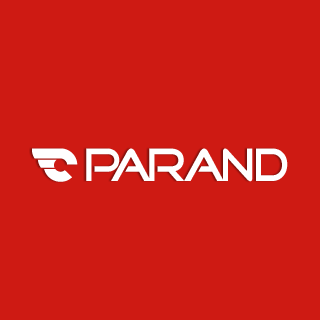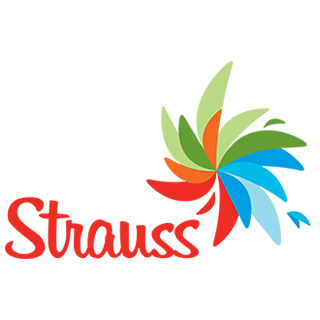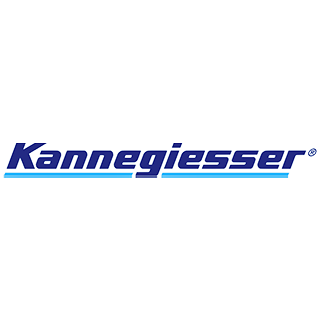 Do you want to learn about
Egg Packing Machine?
Contact our customer representative now...
Fırat Parlar
Project Sales Manager
Meyzi Barşah
Project Sales Engineer
MARİPAK müşterileri tarafından kullanılan makineler ile şu ana kadar paketleme yapılan ürün sayısı...
MARİPAK Ambalaj ve Endüstri
Mamulleri San. Tic. A. Ş.
Şerifali Mah. Serdivan S. 60
Y. Dudullu 34775 İstanbul / TÜRKİYE