Dear valuable customers, distributors, and suppliers,               
We are very pleased to announce the opening of our new USA Branch Maripak Americas Headquarters (Maripak AH/Maripak USA) on the 1st July 2020.
Our goal is to meet the growing demand for shrink wrapping and packaging solutions in the United States. Maripak AH is thrilled to welcome all our valuable customers to our showroom at our newest location.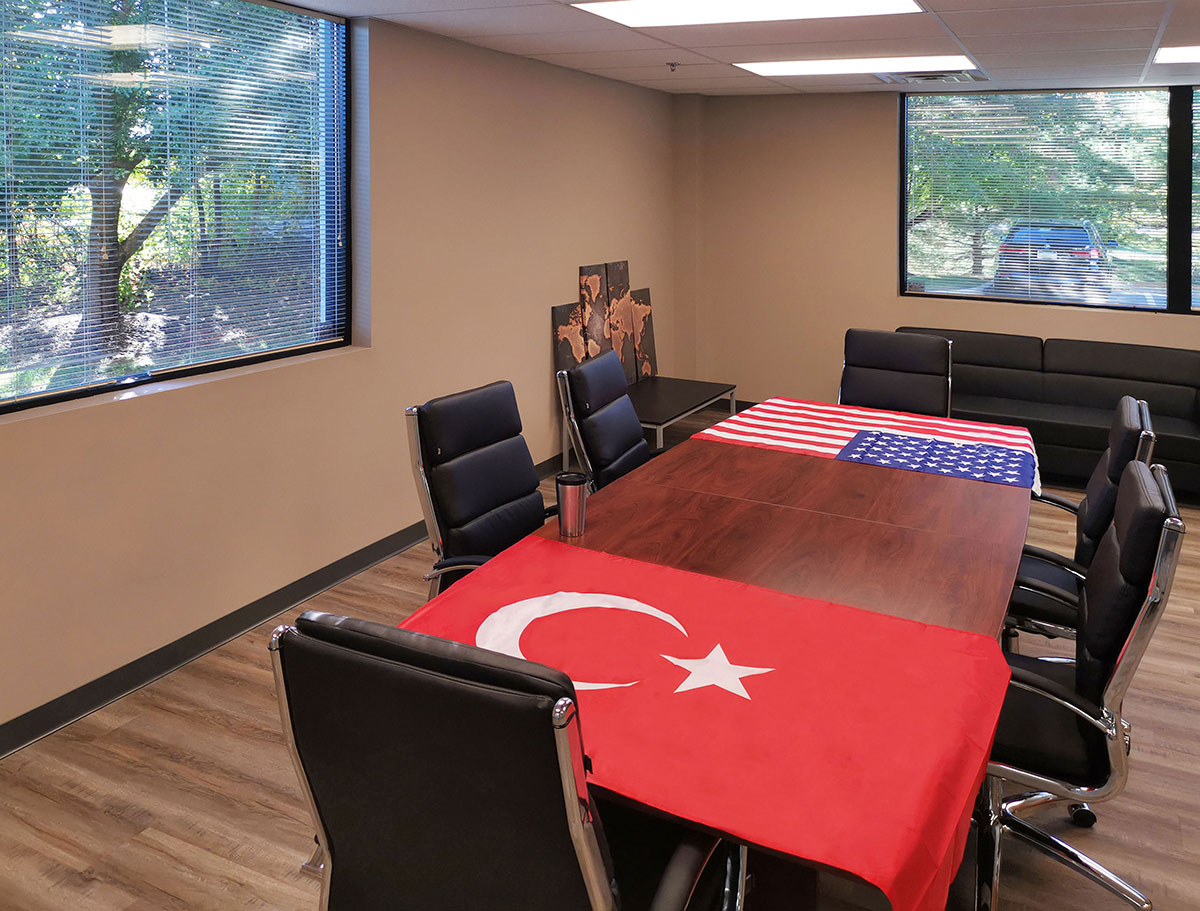 Maripak USA, is the sales, parts and service support arm for the North American market.
As our headquarters is based in Turkey, we saw the difficulty of reaching our American customers from an overseas distance. To overcome challenges caused by distance such as the time difference and lead times, we decided to build up a strong team with industry professionals that have dedicated their careers to the packaging industry.
All of the team members are truly forward-thinking domestic packaging industry specialists who have acquired their expertise and many years of industry knowledge from actually being in the field.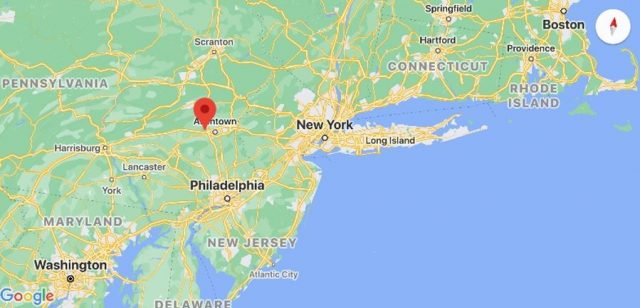 Our USA branch is located in Allentown near Philadelphia and has an easy access to many commercial cities such as New York, New Jersey and Philadelphia. The 10.000 sq ft. facility has both a showroom to do demos and also a huge warehouse equiped with all our standard machines.
To learn more about our USA activities, visit our USA website from www.maripakusa.com for sales and project inquires. Track our stocks from the following link USA inventory or reach our technical support hotline +1 (941)-229-1067 for your parts and technical questions.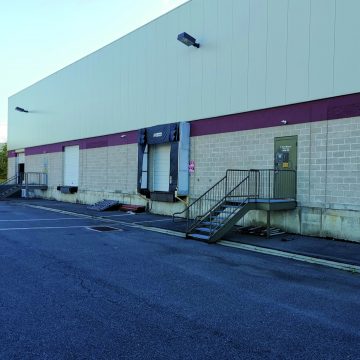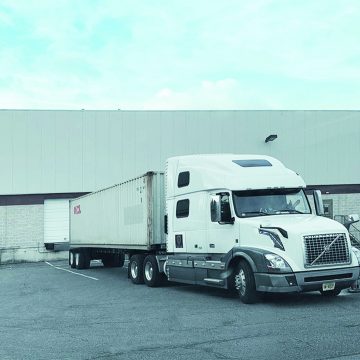 Sincerely,
Maripak, Inc.