E-COMMERCE PACKAGING MACHINE
Check out our new generation e-commerce packaging systems that adapt automatically to the size of each product!
Automatic Size Detection
Automatic packaging system suitable for each product size
User friendly
Easy-to-use, auto-adjusting and machinery with extended memory
Money-saving systems
High-quality, robust and long-lasting machines
E-commerce Packaging Machine
As the manufacturer company of these e-commerce packaging machines we are at your service. Get into contact with us NOW!
E-commerce Packaging Systems
Globally, the needs of e-commerce packaging systems have been increasing day by day.
As a leading company in the sector, to design an automatic packaging system that can reach the speed of the e-commerce sector was one of our biggest goals.
In 2018, we started developing 2 different kinds of E-commerce packaging machines with our R & D team.
Our systems automatically pack different sized products by scanning their widths, lengths, and heights, achieving the right sized cargo pack for each product.
This system is a significant innovation both for Turkey and the world. If you are in the e-commerce sector and want to reduce the amount of time and the number of employees for packaging, this system is an excellent option for you.
We have just launched these systems in March 2020.
We invite you to Maripak to discuss further details.
Working Principle of E-Commerce Packaging Machine
How does this system work?
The system consists of 4 main parts
Barcode Reading Unit
Dimension Scanning Unit
Packaging Unit
Labeling Unit

Information that comes from the barcode reader such as the purchased order information, customer name, address as well as the dimension information of the packages are acquired by the system and sent to the packaging and labeling units.
According to the size information acquired from the scanner, the system adapts its twin side sealers horizontally and vertically to make the right size packaging for each product. At the same time, delivery labels are applied to the packages.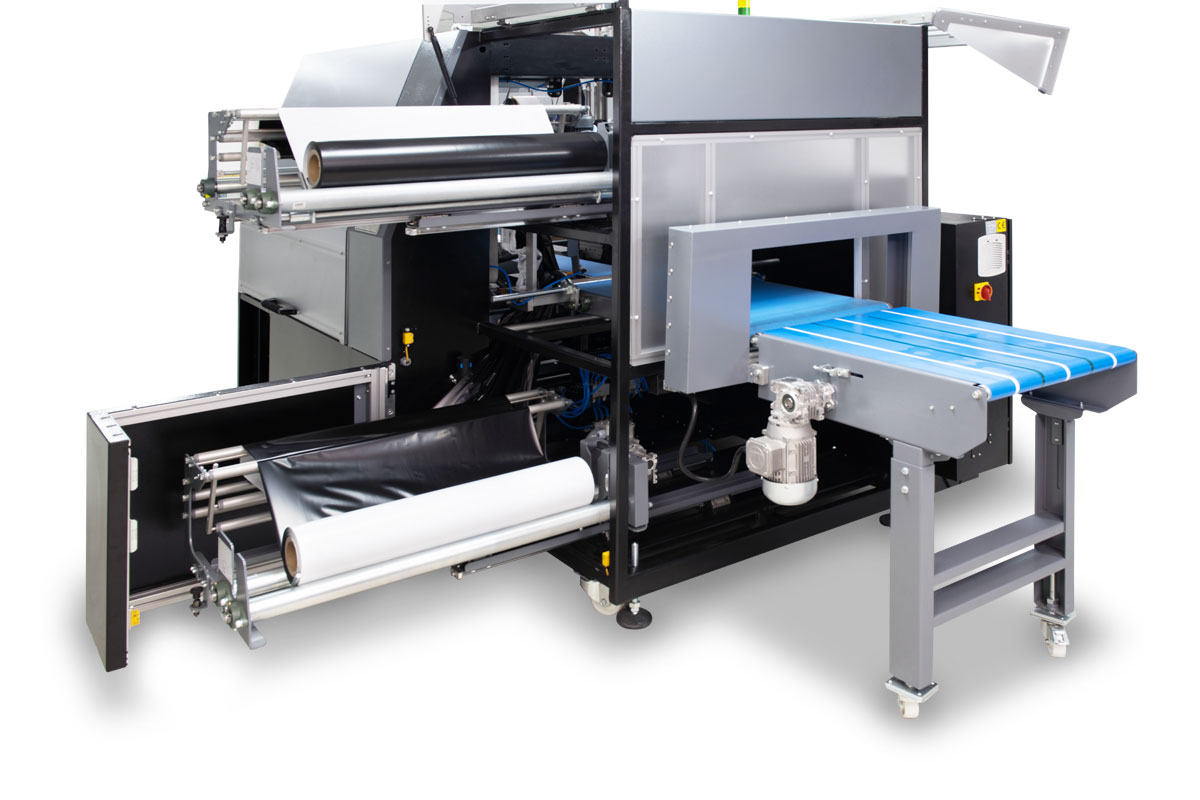 All four sides of the packages are closed, and the label containing all the information necessary for shipping is printed and applied on the package.
As your e-commerce packaging solution partner, we also have additional options that can be integrated into our E-commerce machine, such as:
*Secondary control with a barcode scanner that is combined with a discard pusher system,
*Check weigher and industrial PC control for different shipment options,
*Sorting system of the packed products according to the destination.
Advantages of E-Commerce Packaging Machine
So What are the Long Term Advantages of E-Commerce Packaging Machines?
E-commerce packaging machines may seem quite costly at first sight. However, we can say that it is one of the best investments you will make in your business in the long run. Because labor costs and time spent on manual packaging are too high. The automation of packaging will relieve your packaging process.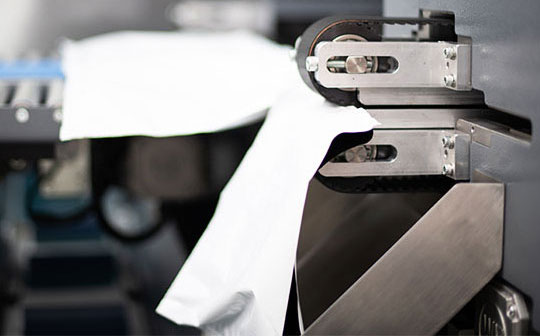 E-commerce Packaging Machine Saves You Time
Manual packaging takes plenty of time, especially when packing different sized products. With the E-commerce packaging machine designed by Maripak, you will save time and money as you will automatize your cargo packaging.
Automatic Labeling by Integration with Your Customer Info Registry and Order Lists
We are integrating our e-commerce packaging machine into your system. Thus, by reading the barcode on each product sold and the integration of the customer information and the product information found in this barcode, the labeling process, which is normally performed manually, takes place automatically.
How to Choose The Right E-commerce Packaging Machine?
As Maripak, we are at your service to select the machine you need for e-commerce packaging, with our leading position in the local market and the expertise that allows us to take place in more than 70 different markets worldwide.
Thanks to our expert project sales engineers, we can direct you to choose the right machine to pack your products. We can also help you choose the right film for the machine you will use.
Get a quote from Maripak to serve your customers with a more positive image and to protect your products against some external factors by wrapping them with our packaging and labeling machine.
E-commerce Packaging Machine
You can download the updated 2020 Maripak catalog and access the technical information of all our products.
Frequently Asked Questions
What is the price of the E-Commerce Packaging Machine?
-
Our E-Commerce Packaging Machines are in different models and capacities, and thus the price of each model is different.
Do you have a service abroad?
-
We provide technical support services to our overseas customers through which we sell e-commerce packaging machines through our distributors.
How long is the warranty period of your machines?
-
Like all other products, our E-Commerce Packaging Machines are covered by a 1-year warranty.
References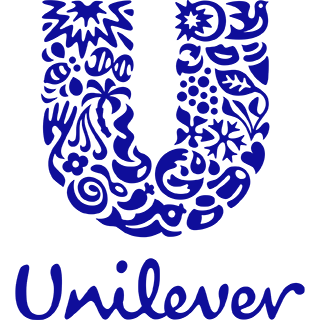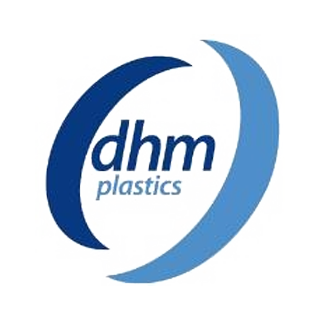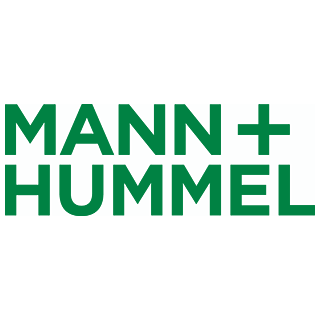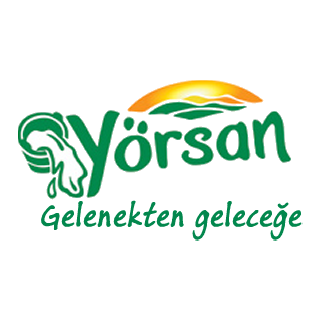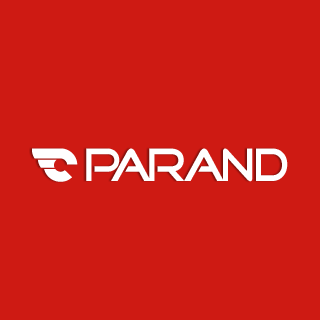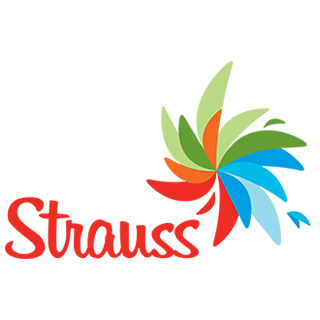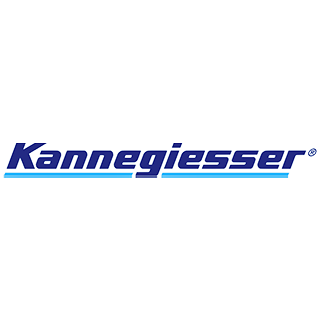 E-commerce Packaging Machine
Do you have any questions?
Contact our customer representatives now ...
Fırat Parlar
Project Sales Manager
Meyzi Barşah
Project Sales Engineer
The number of products that have been packed with Maripak machines…
MARİPAK Ambalaj ve Endüstri
Mamulleri San. Tic. A. Ş.
Şerifali Mah. Serdivan S. 60
Y. Dudullu 34775 İstanbul / TÜRKİYE