E-COMMERCE PACKAGING MACHINE
Check out our new generation e-commerce packaging systems that adapt automatically to the size of each product!
High-Speed
800 to 1200 parcel/hour Ready to Ship packages
Flexible
Fit-to-size packaging through automatic size detection
Cost Efficient
Improved cost per package by reducing labor and material costs
Fully Automated E-Commerce Packaging Machine
Simplify Your Packaging Process to Achieve More with Less!
E-commerce Packaging Machine
The sudden increase in demand for online shopping has provided E-Commerce platforms with the opportunity to reach new customers and grow their business at unseen levels.
Our systems automatically pack different sized products by scanning their widths, lengths, and heights, achieving the right sized cargo pack for each product.
Working Principle of E-Commerce Packaging Machine
How does this system work?
The system consists of 4 main parts
Barcode Reading Unit
Dimension Scanning Unit
Packaging Unit
Labeling Unit
Information that comes from the barcode reader eg. purchased order information, customer name, address as well as the dimension information of the packages is acquired by the system and sent to the packaging and labeling units.
According to the size information acquired from the scanner, the system adapts sealers to make the right size packaging for each parcel. All four sides of the package are sealed. At the same time, carrier-compliant shipping labels are printed and applied to the packages.
We also offer on-demand integration options:
* Check weigher and industrial PC control for order – customer data verification
* Final checkpoint with barcode scanner and discard pusher for manual investigation
* Destination sorting system
Why Invest in an E-Commerce Packaging Machine
E-Commerce packaging machine requires an initial investment that seem costly at first sight. However, we can say that it is one of the best investments you will make in your business in the long run. Because labor costs and time spent on manual packaging are too high. The automation of packaging will relieve your packaging process.
Save on Labor Costs
Manual packaging takes plenty of time and it is also expensive. Automating the packaging process reduces labor dependency and related costs immediately.
WMS Integration
Integrating your WMS with an E-Commerce Packaging solution will allow you to automatically verify the right product is being packed for the right customer with the right shipping carrier-compliant shipping label. This eliminates a series of manual tasks with a fast and automatic solution.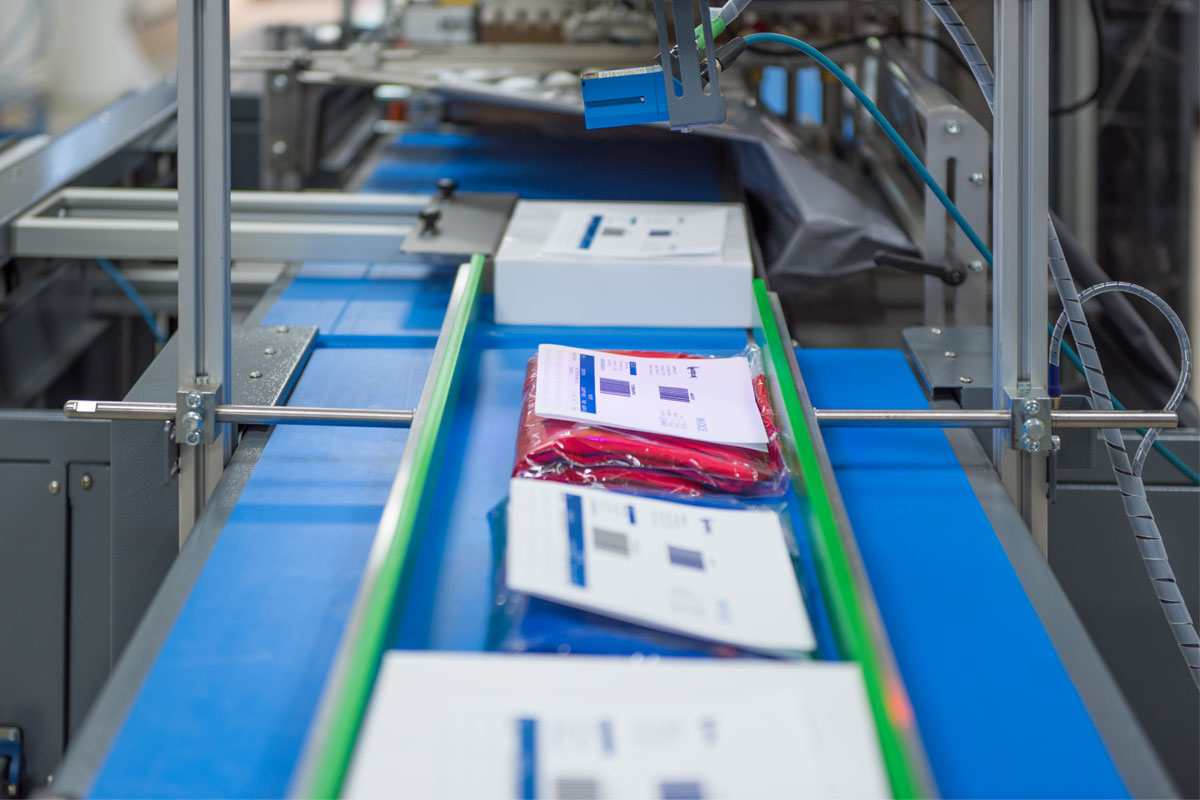 Choose The Right E-Commerce Packaging Solution
Contact our expert sales engineers to find out how the Maripak E-Commerce Packaging Solution will improve your order fulfillment process.
E-commerce Packaging Machine
You can download the updated 2020 Maripak catalog and access the technical information of all our products.
Frequently Asked Questions
What is the price of the E-Commerce Packaging Machine?
-
Our E-Commerce Packaging Machines are in different models and capacities, and thus the price of each model is different.
Do you have a service abroad?
-
We provide technical support services to our overseas customers through which we sell e-commerce packaging machines through our distributors.
How long is the warranty period of your machines?
-
Like all other products, our E-Commerce Packaging Machines are covered by a 1-year warranty.
References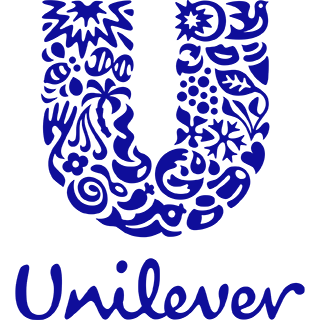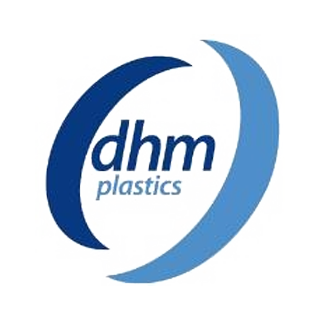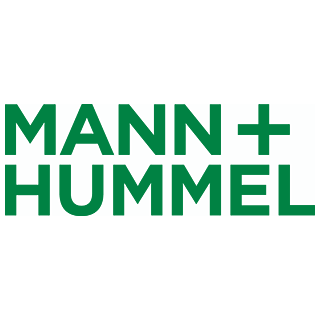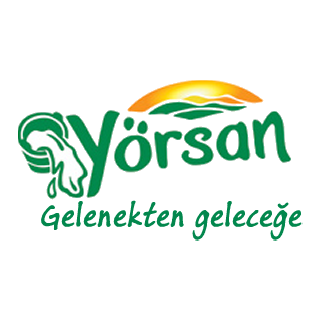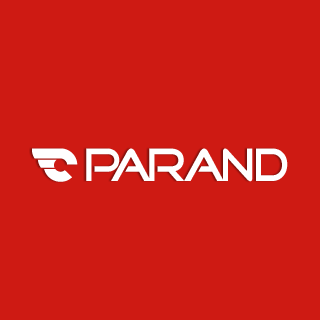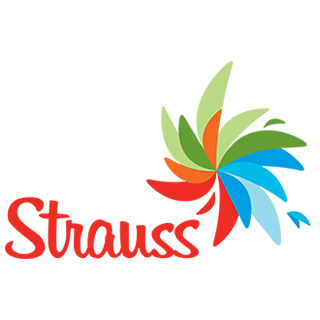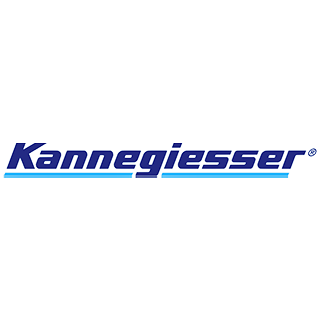 E-commerce Packaging Machine
Do you have any questions?
Contact our customer representatives now ...
MARİPAK müşterileri tarafından kullanılan makineler ile şu ana kadar paketleme yapılan ürün sayısı...
MARİPAK Ambalaj ve Endüstri
Mamulleri San. Tic. A. Ş.
Şerifali Mah. Serdivan S. 60
Y. Dudullu 34775 İstanbul / TÜRKİYE